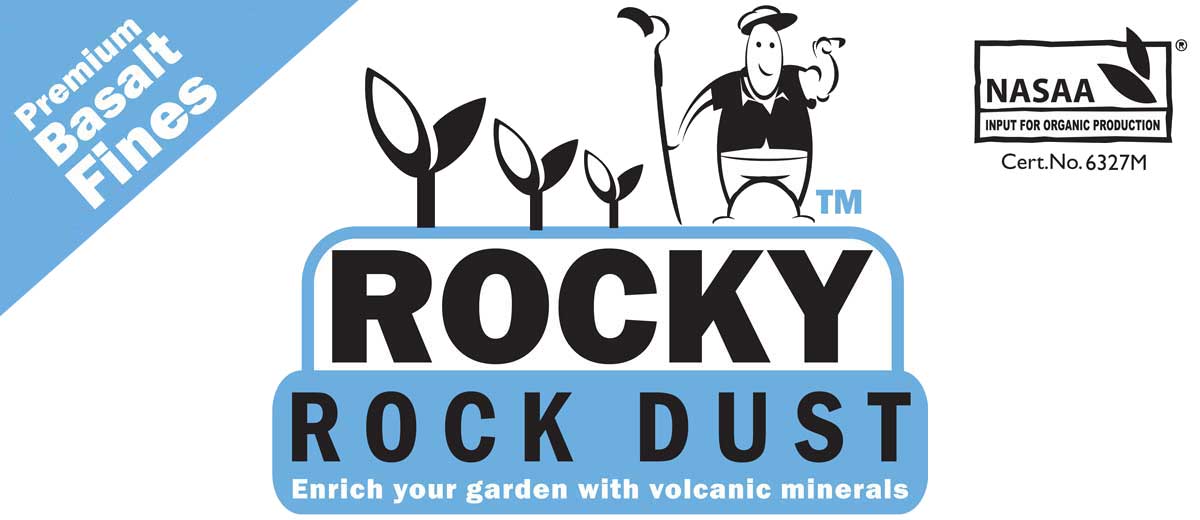 Rocky
ROCK DUST
Rocky Rock Dust is a finely ground volcanic basalt containing a huge number of slow release micro-nutrients. It is the perfect addition to living soils and composts where microbial life can maximise the gentle release of these nutrients.
Commercial organic growers have long since realised the benefits of applying volcanic rock dusts to their soils to improve nutrient uptake by plants, and now it's available in a convenient form for the home gardener.
BUY NOW
Key benefits of using Rocky Rock Dust™ in your soil are: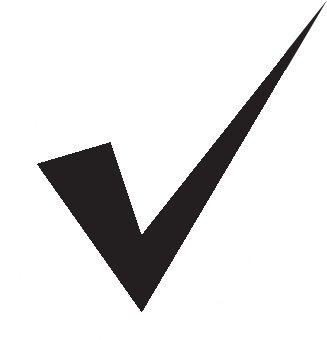 Nutrient releases stay within reach of plant roots and are not rapidly leached.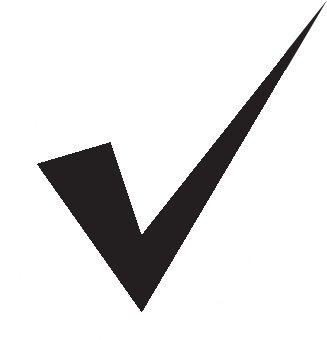 A slow release of over 50 nutrients and trace elements.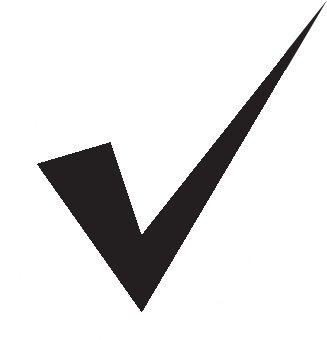 Large applications can raise pH of acidic soils which improves mineral uptake by plants.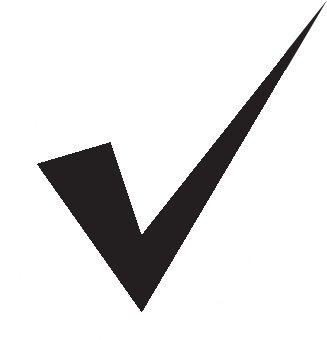 Improves wettability of sandy soils.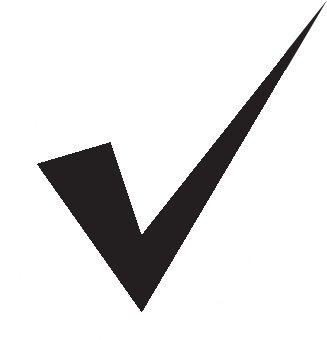 Improves Cation Exchange Capacity of sandy soils.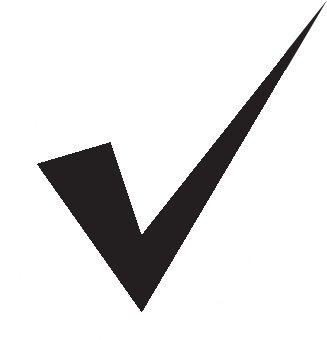 An excellent addition to compost bins.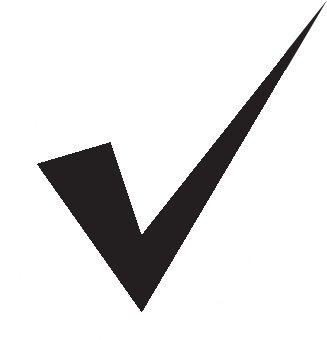 Improves soil physical conditions.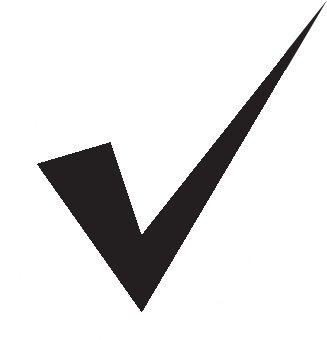 Benefits earthworm populations.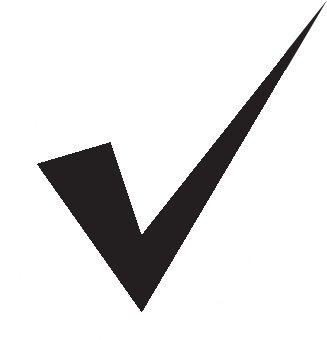 Improves paramagnetism.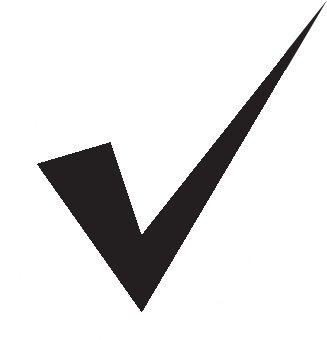 A perfect accompaniment to organic fertilisers.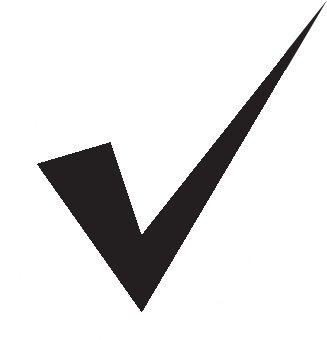 Potential to improve root systems.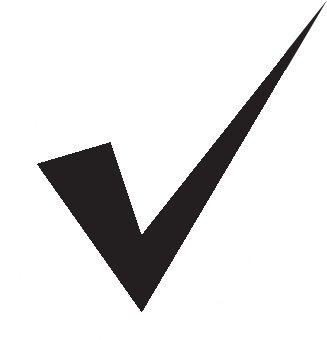 Potential to positively influence soil bacterial and fungi.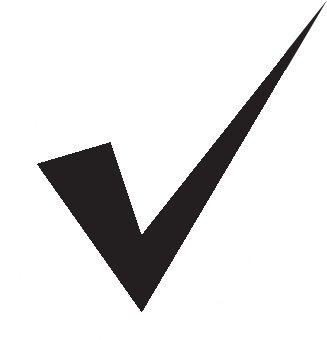 Can be used safely on native plants.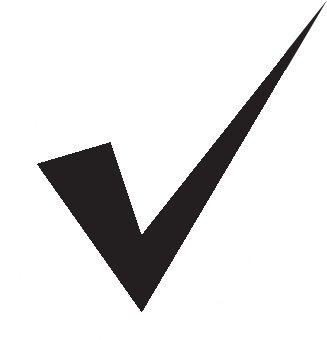 Improves plant cell strength; reducing pest and disease attack
What's Rocky Rock Dust?
Rocky Rock Dust Supplies a slow, gentle release of all major plant nutrients & trace elements – all in a Certified Organic form.
BUY NOW
What does rocky contain?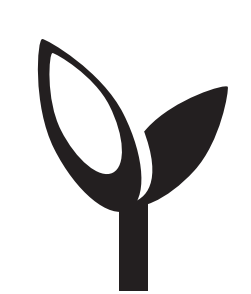 Rocky Rock Dust contains the following nutrients:
Phosphorus
Calcium
Magnesium
Potassium
Nitrogen
Sulphur
Silicon
Sodium
Boron
Iron
Manganese
Copper
Zinc
Molybdenum
Cobalt
Selenium

Sizes Available:
click to buy
Stockists
Nibali Stockfeeds, Hamilton Hill
Green Life Soil Co., Middle Swan
Application Rates
Apply minimum of 100 – 200 gms /m² (ie 1 – 2 good handfuls) as a top dressing at three monthly intervals.
Recommended applications of 300- 800 gms /m² should be incorporated in top 50-150 mm of soil.
Use 2-5% by volume when making potting mixes.
Add up to 10% by volume when making compost to improve nutrient availability.
Rocky Rock Dust™ is a perfect accompaniment to Charlie Charcoal™.
Rocky Rock Dust™ can be applied at the same time as kelp and fish hydrolysate for increased plant health.
Certified Organic
Rocky Rock Dust™ is non-toxic and safe to use for all plants. It is Certified Organic.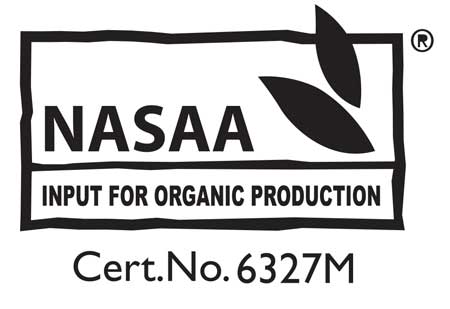 Precautions
Rocky Rock Dust™ is non-toxic, safe to use on all plants, and is Certified Organic. The use of a dust mask is recommended when the product is dry as fine dust particles may become airborne. This product is not intended for any other use.
© 2017 - 2021 Rocky Rock Dust @ the Green Life Soil Co, Middle Swan, WA