Anne, Maddington (Nov 2011)
Would like to take the opportunity to thank the Company for such a speedy service, with well packaged quality products. Very happy with the excellent customer service you offer.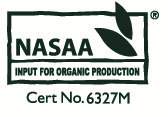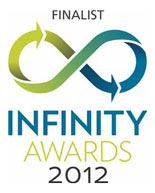 ©
Green Life Soil Co
, 178 Farrall Road, Midvale, Perth, WA - Tel: 08 9250 4575
Sand Remedy, turns Sand into Soil, Naturally!