Candice, Aubin Grove (Oct 2011)
Thank you so much for our incredible organic soil. Our vegetable garden is absolutely flourishing! I will definitely be using Green Life Soil for all my gardening needs and can't recommended you enough. Excellent customer support and super quick delivery. Thanks again.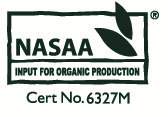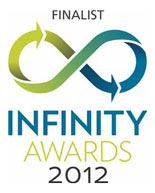 ©
Green Life Soil Co
, 178 Farrall Road, Midvale, Perth, WA - Tel: 08 9250 4575
Sand Remedy, turns Sand into Soil, Naturally!