Fran, Dianella (May 2012)
"Firstly, I'd like to say that I always receive an abundant crop when I use Green Life Soil soils! The service is second to none, the free help sheets are wonderful and best of all, It's certified organic and supporting a local family owned WA business! The delivery service is fantastic, I wanted to do some gardening on my day off. Mind you, it was the next day. They went above and beyond call to ensure my supplies were delivered the next day. Needless to say, I was thoroughly impressed - Thank you very much Green Life Soil.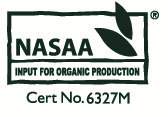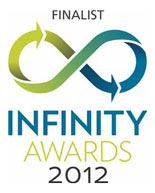 ©
Green Life Soil Co
, 178 Farrall Road, Midvale, Perth, WA - Tel: 08 9250 4575
Sand Remedy, turns Sand into Soil, Naturally!