Nathalie, Sawyers Valley (June 2011)
What a difference decent soil makes! We went from working hard and just keeping plants alive to having to stand back fast as the vegies sprung out of the ground! Nothing illustrates this better than our Monster radish! - check out my blog to see what I mean! http://cwmgochchronicles.blogspot.com We won't buy our soil anywhere else.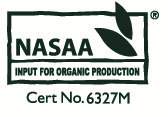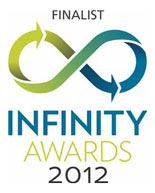 ©
Green Life Soil Co
, 178 Farrall Road, Midvale, Perth, WA - Tel: 08 9250 4575
Sand Remedy, turns Sand into Soil, Naturally!