R & J M, Mundaring
People often asked us how do we grow such healthy herbs and vegetables over a long period of time. I can only say to them that it is in the soil. We always buy our certified organic vegetable mix from Paul & Linda at Greenlife Soil Co.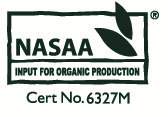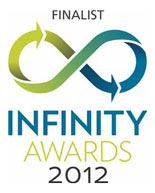 ©
Green Life Soil Co
, 178 Farrall Road, Midvale, Perth, WA - Tel: 08 9250 4575
Sand Remedy, turns Sand into Soil, Naturally!