Tim & Louise, Mahogany Creek
We wouldn't dream of buying our soils,composts etc. anywhere else now. There is no comparison when you see the results. The staff always have time to give advice and the service is second to none.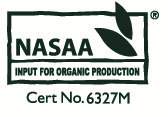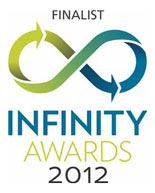 ©
Green Life Soil Co
, 178 Farrall Road, Midvale, Perth, WA - Tel: 08 9250 4575
Sand Remedy, turns Sand into Soil, Naturally!