TRADE DELIVERY COSTS
Calculate your Delivery Cost
Enter either your Postscode or Suburb Name to see the delivery cost, and grab the delivery suburb code. Once you know your Bulk Shipping Zone, enter it at the shopping CART to process your order:
---
---
If we are unable to find your suburb or postcode in our system and you live in WA, contact us! We may be able to arrange delivery to your premises.
Additional Information about Bulk Delivery:
Our standard load capacity is 6m3 of soil and up to 8m3 of mulch. Split deliveries of two bulk products are possible.
For larger bulk deliveries, please contact us for pricing.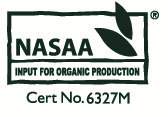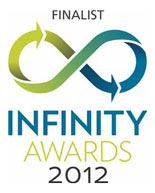 ©
Green Life Soil Co
, 178 Farrall Road, Midvale, Perth, WA - Tel: 08 9250 4575
Sand Remedy, turns Sand into Soil, Naturally!